Scientifically-formulated and optimised by our in-house food technologist for modern convenience, Earth'd provides all the nutrition your body needs – and then some. Your health and wellbeing are our priority, so we've done all we can to heave as much goodness as possible into this little bottle. Let's get specific though, shall we? 
Get the Wholegrain story  
You can call it wonder food, we certainly do, because wholegrain is ABSOLUTELY ESSENTIAL for your wellbeing as you already know. Yet 80% of us are getting enough (Source: British Journal Of Nutrition). Now here's the good news. You can get your fix by simply drinking Earth'd, because each contains 30g wholegrains! But why stop there?
7 different B Vitamins to Energise Your Day 
B Vitamins* are truly unsung heroes when you realise the INCREDIBLE benefits they bring. From jumpstarting your metabolism and fighting fatigue to reducing stress and supporting brain function, B Vitamins give you the energy, clarity and joy, that'll keep you positive all day long. And it gets better…

*Vitamin B12 contributes to normal psychological function. Thiamin contributes to normal functioning of the nervous system. Niacin contributes to normal energy-yielding metabolism. Riboflavin contributes to the reduction of tiredness and fatigue.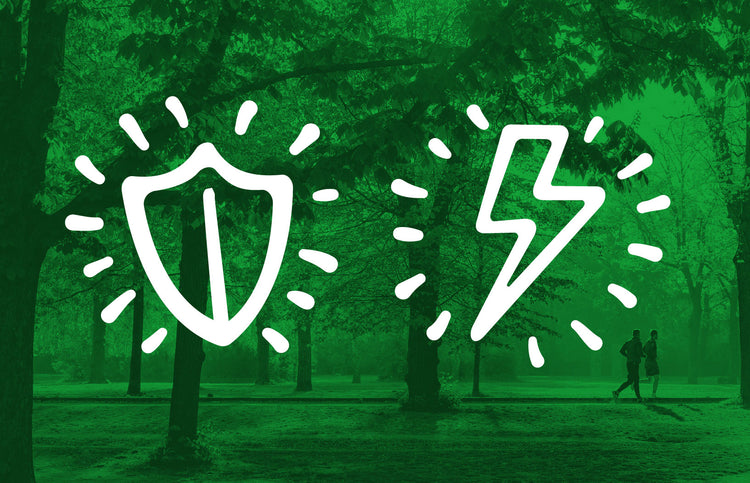 Calcium & Vitamin D: The Perfect Match 
We've packed this little bottle with calcium and added vitamin D to help you absorb it*. This Extraordinary combo will strengthen your bones** and boost your immunity***
*Vitamin D contributes to normal absorption/utilisation of calcium and phosphorus. **Calcium is needed for the maintenance of normal bones. ***Vitamin D contributes to the normal function of the immune system
Whether you're drinking Earth'd first thing in the morning for quick-&-easy breakfast or sipping on-the-go as a healthy snack, you'll be receiving the MASSIVE health benefits of rich-nutrients that'll get you up and keep you going all day long.